The following is a quick guide for new and returning players for getting Ashen Empires up and running on Steam.
NOTE: Some users be prompted to upgrade Direct X. Please allow the update.
New Players – please now visit the Getting Started Guide.
THE FOLLOWING IS FOR EXSISTING PIXEL MINE ASHEN EMPIRES PLAYERS
Select an active server and press Play.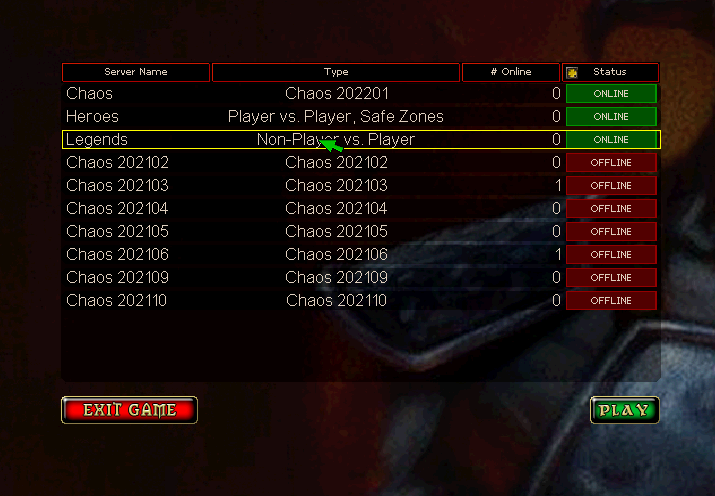 Once into any server, you will be prompted to Link an account.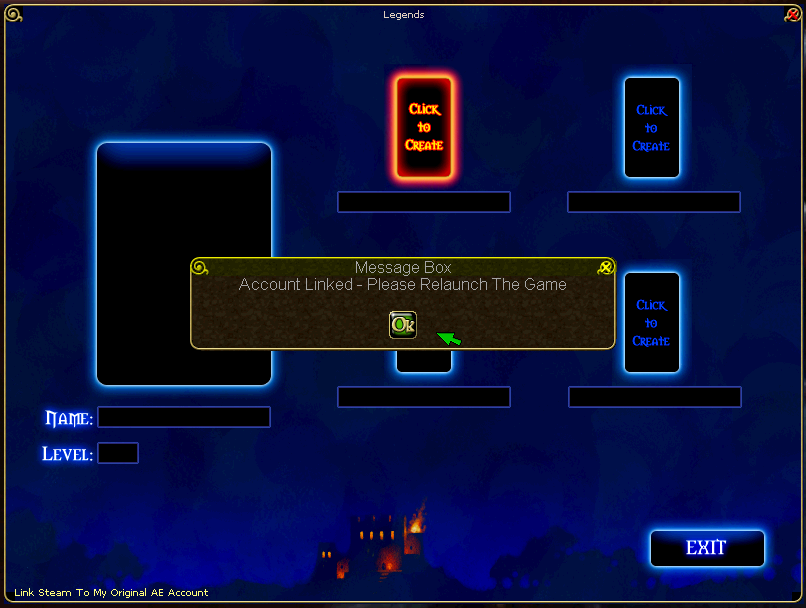 Note – You will have 5 chances on that Steam account to bind. If you play before binding and buy tokens, they will be bound to that new account and cannot be transferred!! If you ignore it or do not complete this process, your Steam account is bound to a new IWG account permanently.
You will be directed to a new customer site (we are moving to Iron Will Games from Pixel Mine). You will be directed to enter the Pixel/IWG account that you use to access the game prior to Steam.
IMPORTANT: You will be asked to CONFIRM the Steam and Pixel/IWG account binding.
Once completed, your game client will ask you to relaunch. Do so from Steam.
You should now be able to load in your previous characters that your steam account is now bound to.